A Deeper Look At The Top NBA Draft Picks
A further dive into the best prospects taken in the 2018 Draft
NBA fans get excited about the Draft each and every year. If your team had a rough season, you're hoping they take the player best suited to turn the franchise around. If your team was successful, maybe they can find a diamond in the rough later on who turns out to be a key addition. However, as much as you may love the NBA, following college basketball can be a hassle. We all have lives and may not be able to keep up with the multitude of college teams and players outside of March Madness. Luckily, you can get more information at the top picks this year.
New Stars In Phoenix And Sacramento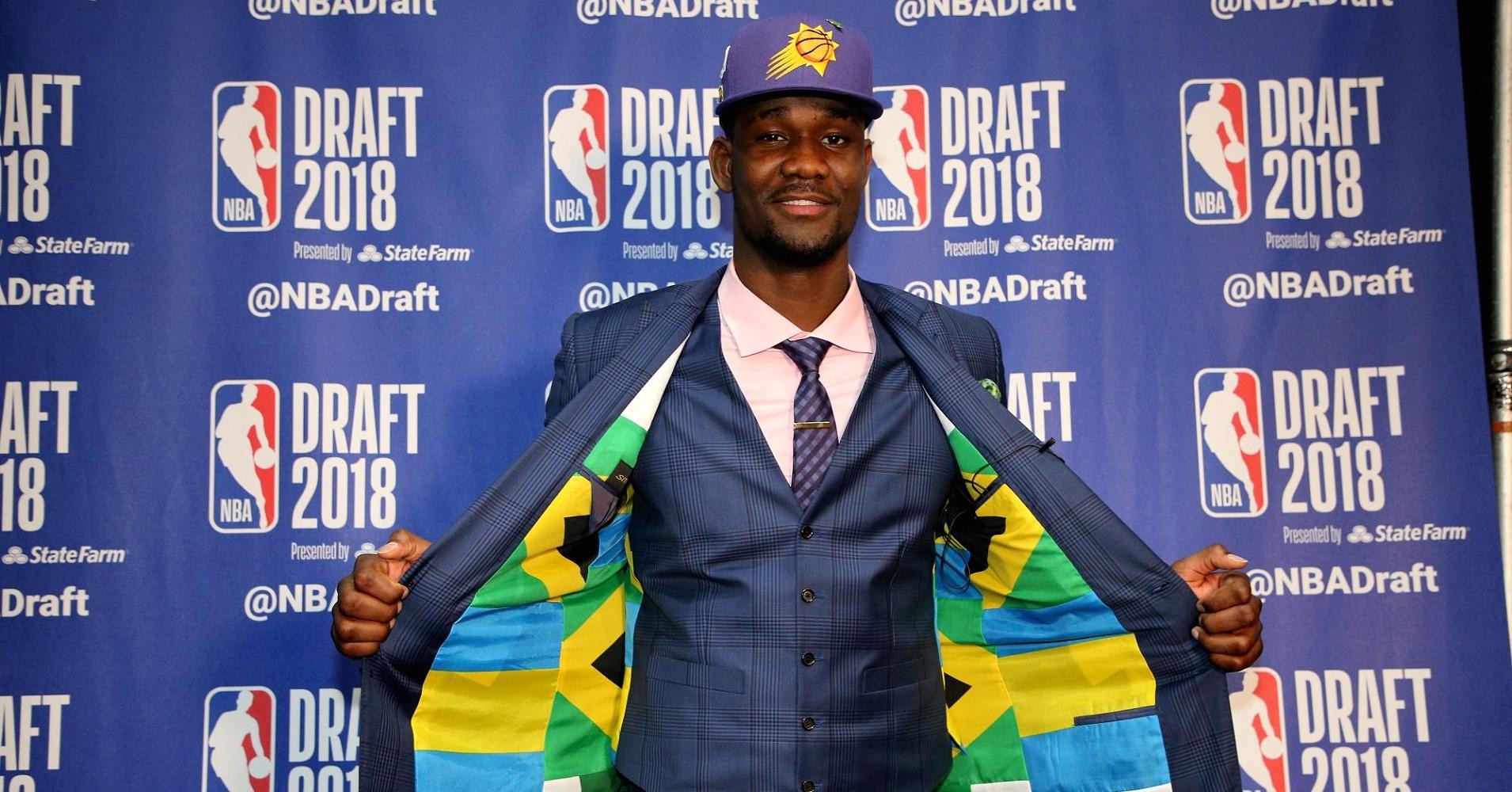 First up, there's Deandre Ayton. The Arizona Wildcat was taken number one overall by his home state team, the Phoenix Suns. Ayton was kind of the obvious pick for more than his home appeal. The athletic big man should make for an impressive pairing with Phoenix's budding star, Devin Booker. The nineteen year old was compared to the likes of David Robison and Anthony Davis by analyst and former NCAA Champion Jay Williams. Following Ayton, the Sacramento Kings selected Duke's Marvin Bagley III. He's the definition of raw talent, reminding many of Andrew Wiggins. However, like Wiggins, there are questions about his effort on the defensive side of the ball. Still, the forward is an impressive specimen, with basketball in his blood, as his grandfather was Jumpin' Joe Caldwell.
The Trade That Shook The Draft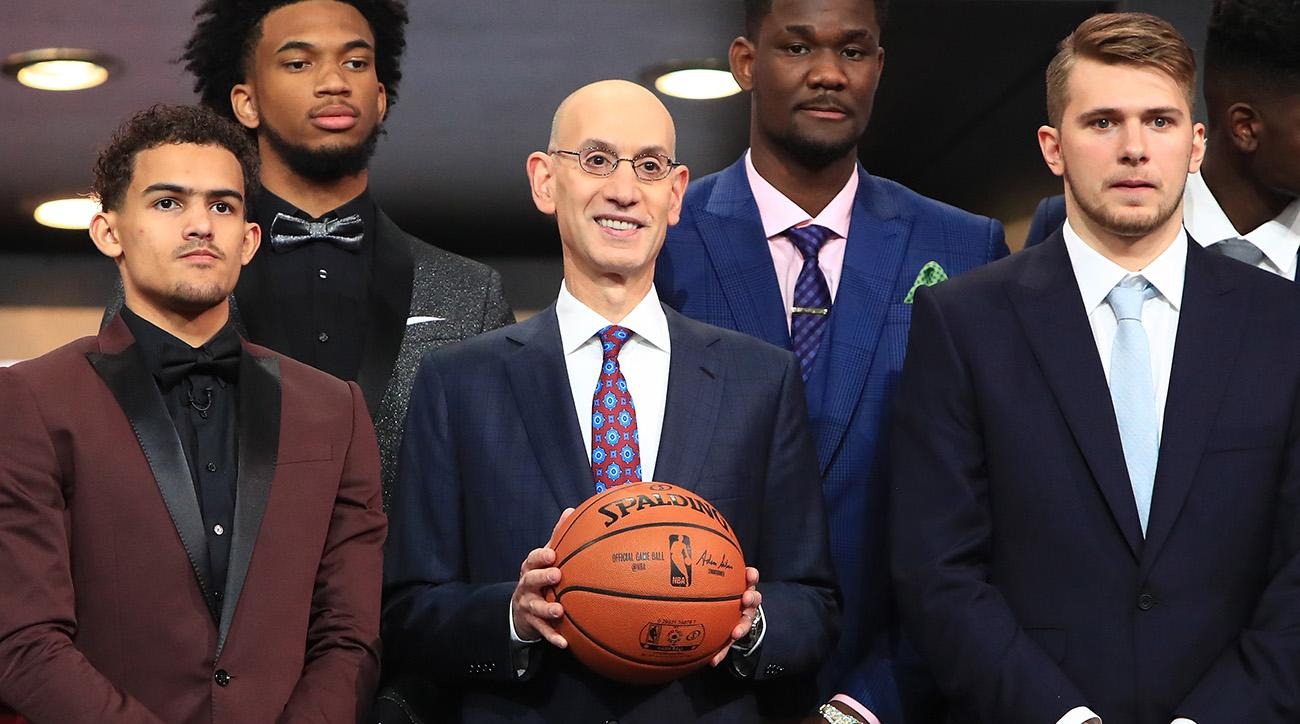 Moving on, there was intrigue with the third pick. Atlanta took Luka Doncic, who, at his young age, feels NBA ready thanks to years of pro ball overseas. He's won several awards there, including Most Valuable Player and a league championship. However, the Hawks took him as part of a trade, immediately shipping him to Dallas in exchange for the fifth pick (and a future 1st rounder), Trae Young. Young is an interesting prospect. Many were calling him the ultimate "boom or bust" talent. That meant they saw him as either a Stephen Curry like marksman or someone who would be a turnover prone bust. Analysts didn't believe there was middle ground. Either way, Young made waves by leading the NCAA in scoring (27.4ppg) and assists (8.7apg) in the same season. For reference, that's only happened once in NBA history.
Cleveland's New Point Guard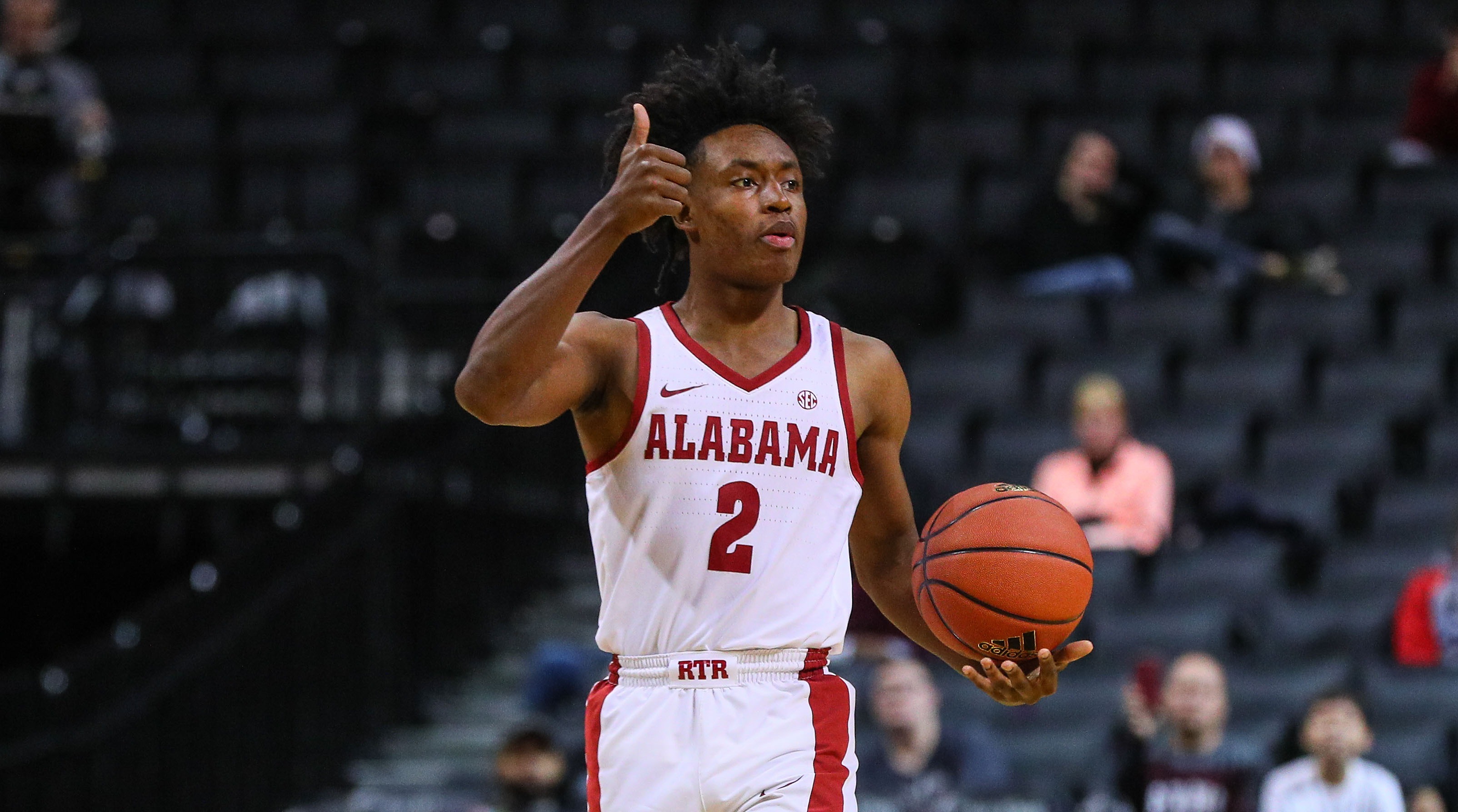 How about Cleveland? After making the NBA Finals four straight years, they held the Brooklyn Nets' pick and took Collin Sexton. With the status of LeBron James up in the air, drafting a guy like Sexton makes sense. His game translates to working with a guy like LeBron, but he can also handle playmaking duties if James leaves. There's also the story of guys like Mohamed Bamba, with his absurd 7-foot-10 wingspan, and Wendell Carter Jr., a genius who was accepted to Harvard. However, the most intriguing stories belong to two other picks.
Shattered Dreams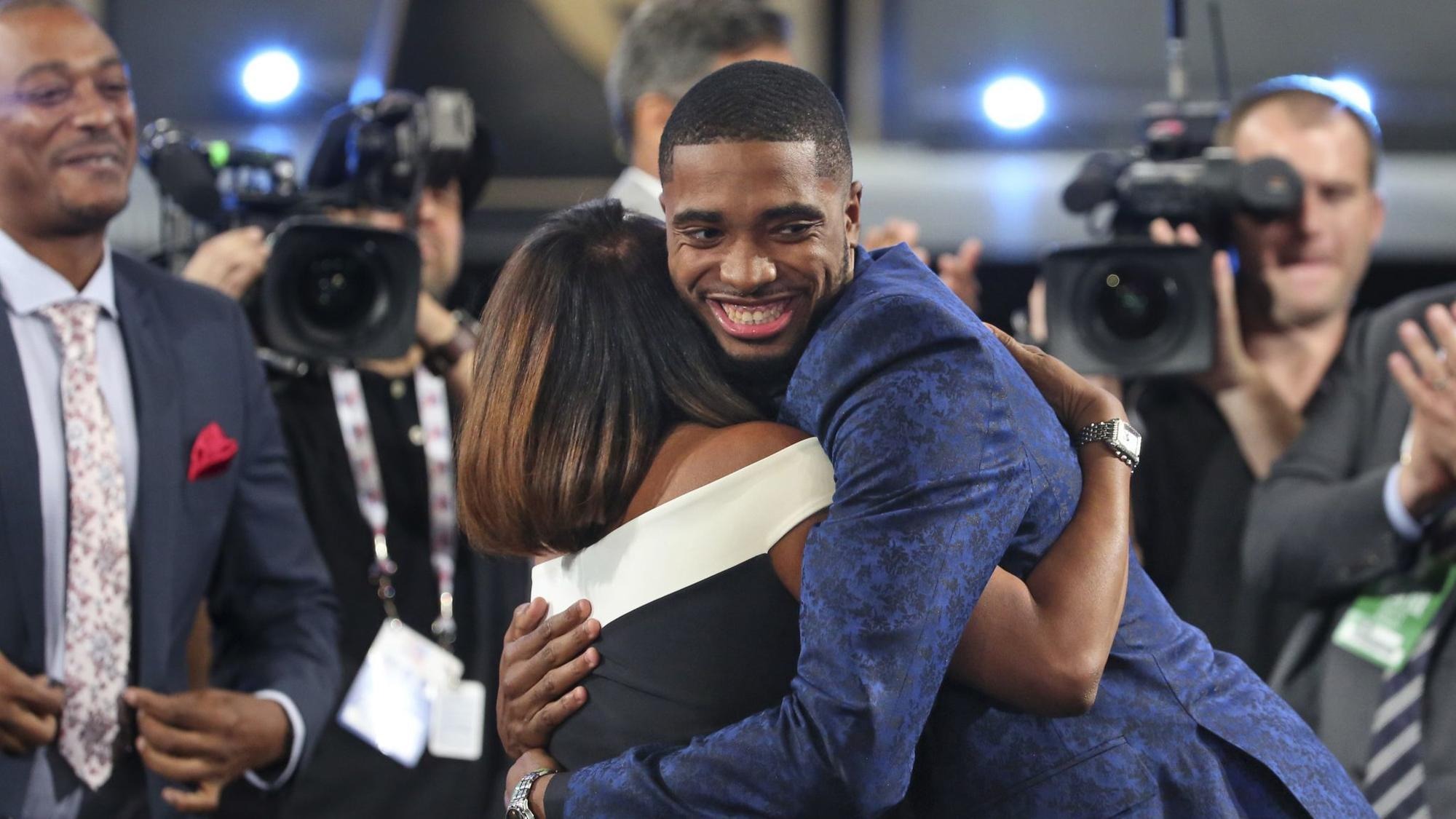 With the 14th pick, Denver selected Michael Porter Jr. His pick is interesting because, based on talent, he's probably top three in this draft. Injuries wrecked his time before the draft, limiting him to a handful of games in college. He's a risk, but one that could pay huge dividends. The other interesting pick was Philadelphia taking Mikal Bridges at #10. Bridges was ecstatic to go to Philadelphia as he was born there and played college in nearby Villanova. Even more, Bridges' mother works as the VP of human resources for the company that hires for the 76ers. The family was all smiles after the selection and it was the feel-good story. Unfortunately, it turned sour when the 76ers dealt Bridges to the Suns later in the first round.
How Does This Draft Stack Up?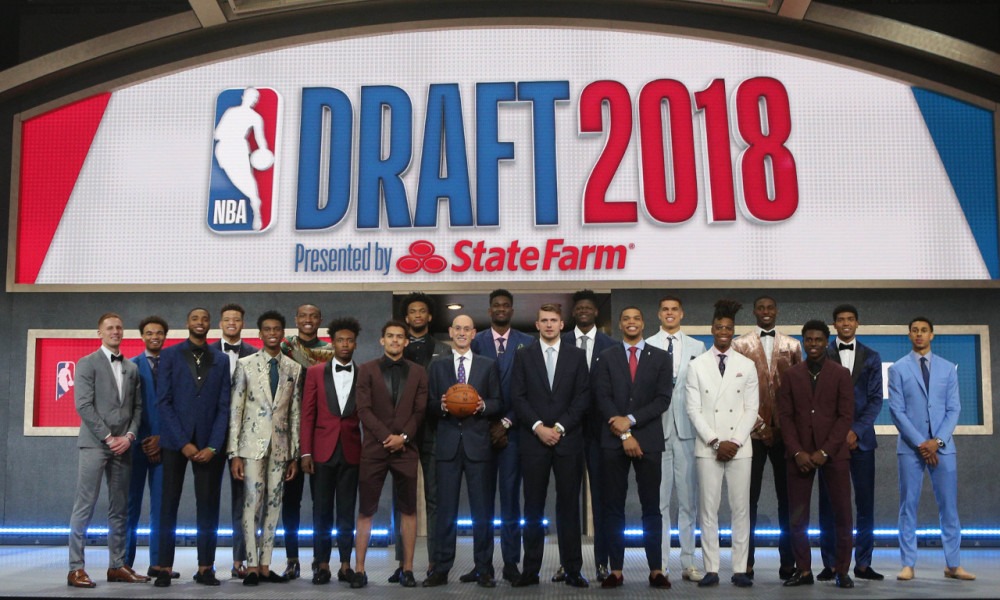 NBA Drafts are always a big of an uncertainty. Talented players could flop, while late picks could blossom into stars. However, this was one of the more intriguing in history and, with all the stories intertwined into the evening, it feels like it'll be the most memorable draft in years.